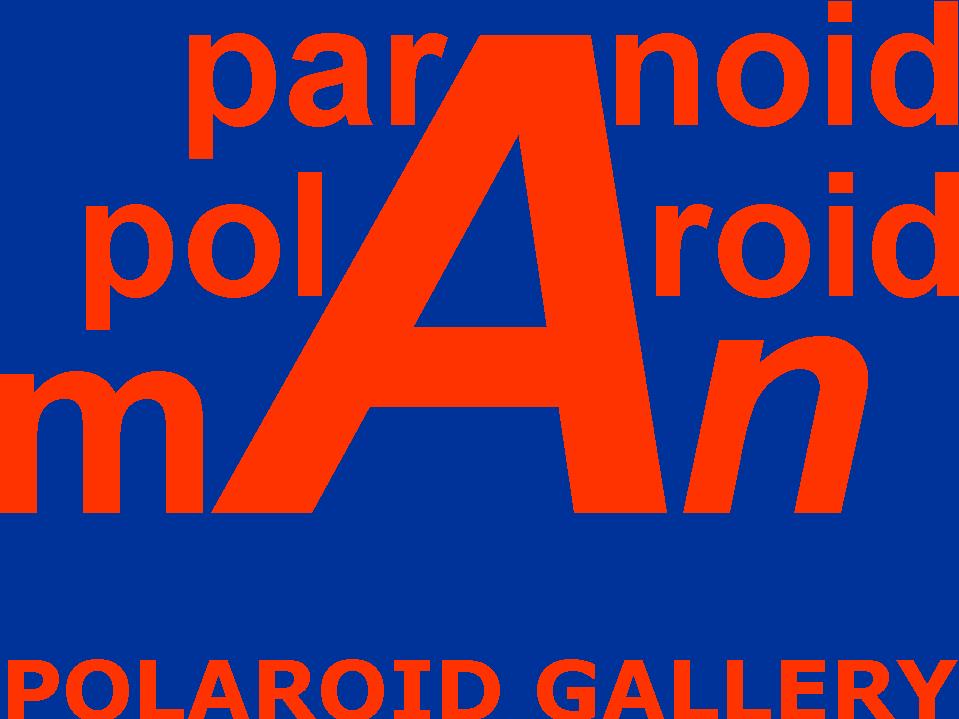 POLAROIDS FROM THE FILM...



visit the
PRESSROOM


-Ffilminfo (Norwegian & English)

- 4 high resolution still photos

- Reviews & Interviews

- etc...
---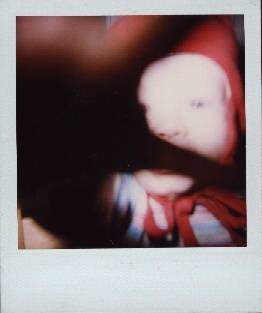 FLYER FOR THE WORLD PREMIERE PARTY: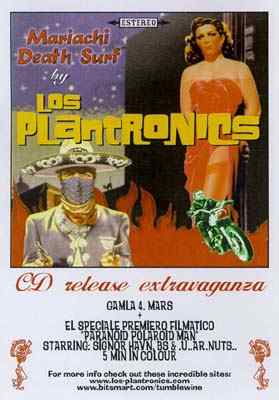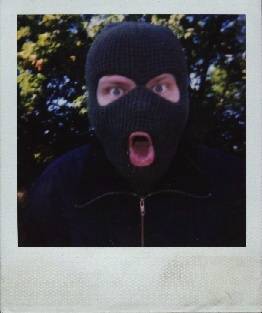 Yes,
.u..ar .nuts..
has a polAroid attitude problem
---
Letter from Oslo Kinematografer,
basicly giving the film thumbs up for screening at cinemas in Oslo when 35mm print is ready....

Oslo, 01.03.00.

Vedr. PARANOID POLAROID MAN på kino

Vi har sett filmen din og gleder oss til å sette den opp på kino. Oslo Kinematografer har fulgt deg som regissør siden du begynte å lage film og det er hyggelig å se at du har funnet og rendyrket din stil, og at du jevnlig leverer oss små og rare perler som vi kan servere vårt publikum på kino. Imidlertid kreves det at filmen må foreligge i 35 mm kopi; vi kan ikke kjøre andre formater på våre kinoer. Derfor anbefaler vi på det sterkeste at filmen får støtte til oppblåsing til 35 mm kinokopi. Vi ønsker deg lykke til og velkommen tilbake!

Vennlig hilsen


Christin Berg
filmsjef

leading to...


Tx Christin!!!


pale Green polAroid Bjørn

Ruben
a petit polAroid film star!
FAMEPIX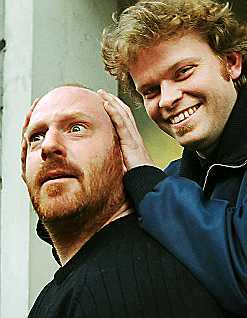 Bjørn & Gunnar
from the



interview... (March 30, 2000, page 30)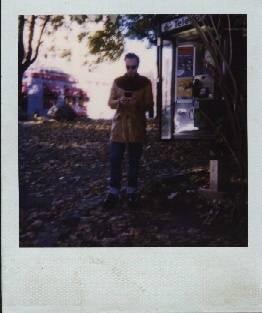 Thor Erik
in front of the phone booth holding a polAroid of himself in front of the phone booth...