PEOPLE LIKE ME
LIKE
PEOPLE LIKE ME
"A brisk shortie about a fragmented day and the relativity of time using the truest means of film art."
- Nordic Glory Film Festival -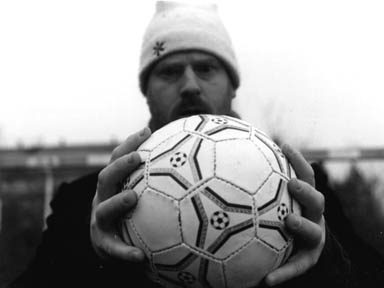 A portrait of a confused man
- and his confusing day -
assembled in five minutes of comic entertainment.

CAST
BJØRN SKRAMSTAD
HEIDI LYNGSTAD
JAN LILLEBERG
&
KAI PRIDDY


CREW
writer, director, editor and producer
Gunnar Knutsen
director of photography
Anders Winsvold
sound recordist
Otto Bratberg
co-editor & sound mix
Jon Endre Mørk

MUSIC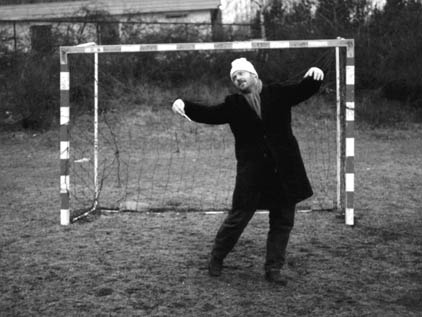 original music
JAMMELAGET
(incl. the "People Like Me Like People Like Me R&R Theme Song" & "Lazy Radio Bit")

additional music:
"Sonic Go-Go Girl" (Thor Erik Havn), ncb*
"Los Diablos" (Thanasis Therianos), ncb**b
LOS PLANTRONICS
(see also "Album Releases" below)
+
"You´re Getting to be a Habit with Me" (A. Dublin, H. Warren, 1933), ncb
The Royal Canadians
+
"Nature World"
(Paddy Kingsland) KPM, EMI Music Publishing
Paddy Kingsland

Album releases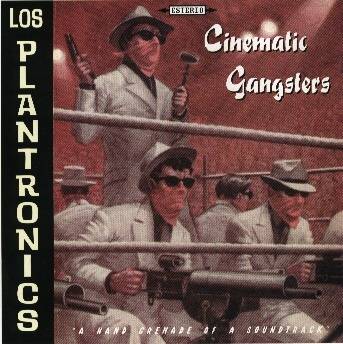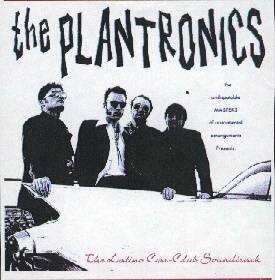 * from the 7" gatefold sleeve: Cinematic Gangsters ** from the 12": The Latino Car-Club Soundtrack
Out Now!
www.los-plantronics.com

'''''''''''''''''''''''''''''''''
film dedicated to
Espen Græsdal
(1969-1998)
'''''''''''''''''''''''''''''''''
FILM DATA
35mm, 5 min., Dolby SR stereo, WS 1:1,66, no dialogue, black & white, 1998.
Also available on Beta SP & VHS, see also "Video Release"
post-production supported by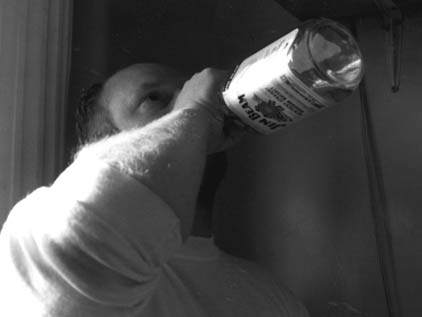 good banana...
Video release in Norway: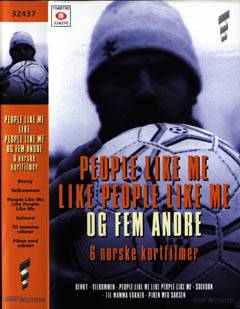 A
Norwegian Film Institute
/
Sandrew Metronome
/
Film&Kino ("S" Film)
release.
A collection of 6 Norwegian short films, 75 min.
Also include the films
:
"Benny", "Velkommen", "Solvorn", "Til Mamma Våkner" & "Piken med Saksen"
OUT NOW!
You can order it here (#: 32437)

Also available for rent at public libraries, incl. Oslo:

International sales & distribution



Please contact:
Toril Simonsen

IT IS ALSO AVAILABLE IN THE ARCHIVES OF



Television Sales
(Netherlands)
Aired on
August 9, 1999 & October 28, 2000

(Norway)
Aired on
July 14 & September 26, 1999
Cinema distribution in Norway


&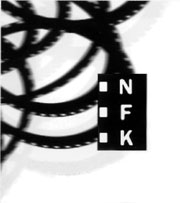 Please check the listings of your local cinemas for more details.

Cinema premieres
Oslo: March 26, 1999 (Screened in front of "The Faculty") - 6 week run.
Longyearbyen: December 5, 1998 (Screened in front of "Mask of Zorro")


Awards
Norwegian Short Film Festival 1998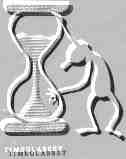 Timeglasset (The Hourglass), for Best Screenplay given by the Norwegian Playwright's association.
Special Honorary Mention given by the Film Critics Jury.

Festival Screenings



Galleri Elvetun, Norway (March 9-25, 2001)

Previous festivals (2000):
FESTIVAL PIX:



- Facing the crowd and the crew in Genova June 29- (should have worn pants)




Picture courtesy of the festival...


Tx to the festival for great hospitality!!!
&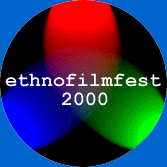 BERLIN, JUNE 15-25, 2000
Donald Duck trifft den andalusischen Hund. Wie im Comic wird das Seelenleben des Protagonisten dieses absurden Alltagsdramas im körperlichen Zustand des Protagonisten gespiegelt. Und die Welt des norwegischen Filmemachers Gunnar Knutsen scheint sich den Gesetzen der Logik zu entziehen. Seine Figur ist heute ein wenig überfordert: Wer bin ich? scheinen seine Blicke zu fragen. Ein Mensch oder ein Fußball? Und wenn ich ein Fußball bin, was haben dann diese Scherben unter dem Fenster zu bedeuten? Oder der Mann mit den Krücken? Alles nur ein Unfall? Warum das alles? Und wo bin ich überhaupt? Hier auf dem Sofa oder da unten auf der Strasse? Aber wenn ich hier in der Wohnung bin, wer klingelt dann dauernd draußen an der Tür? Bei so viel Verwirrung hilft nur eine herzliche Portion Selbstironie. Dabei ist alles ganz harmlos. – Fünf Minuten Slapstick über das Innenleben eines ganz normal verrückten Mannes.
From the Festival Program. Hope you understand the language...
Previous festivals (1998-99):
Nordic Glory Film Festival (Artic & Fabulous) Finland (1999)
Noors Film Festival The Netherlands (1999)
Short Cuts Cologne Germany (1999)
Cortinametraggio International Short Film Festival Italy (1999)
Galleri Nygaard Festival Norway (1999)
Palm Springs International Short Film Festival USA (1999)
Filmothek Kurzfilmfest im Oberhausen Germany (1999)
Shadow-Line International Film Festival, SalernoInFestival Italy (1999)
BUFF Children and Youth Film Festival Sweden (1999)
Tampere International Short Film Festival "Scandinavian Highlihts" Finland (1999)
Clermont-Ferrand Short Film Festival, Nordic Market France (1999)

Oslo International Film Festival Norway (1998)
Nordic Panorama Sweden (1998)
Kill Your Darlings Sweden (1998)
"Den 3. Vei", Volapuk Film Festival Norway (1998)
The Norwegian Film Festival Norway (1998)
FilmQuart Norway (1998)
The Norwegian Short Film Festival Norway (1998)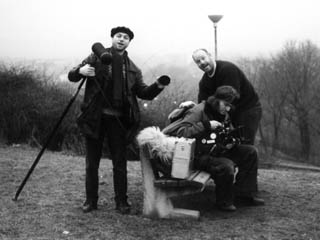 Behind the scene...
Otto, Bjørn and Anders (sitting)
Oslo - February, 1998