Brand new film in post-production...
FALL
(working title)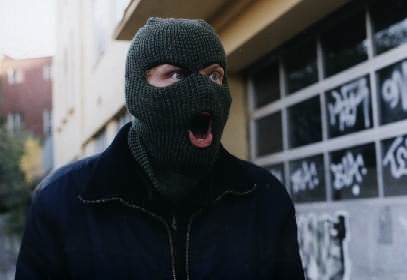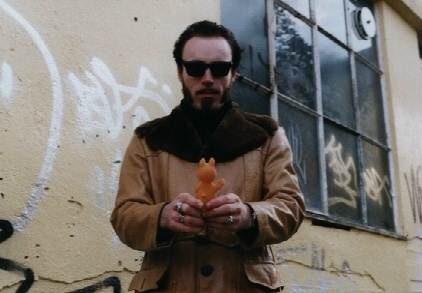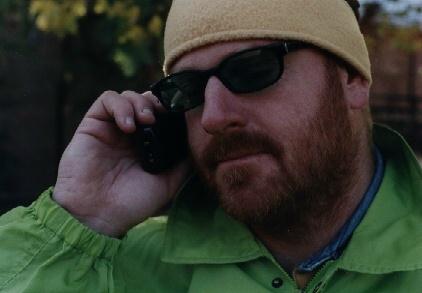 Cast:

THOR ERIK HAVN (acting debut, bandmember (guitarist) of Los Plantronics)
BJØRN SKRAMSTAD (star of "People Like Me Like People Like Me")
&
.U..AR .NUTS..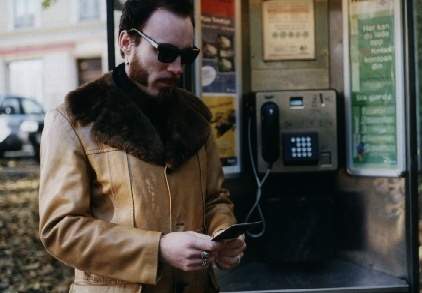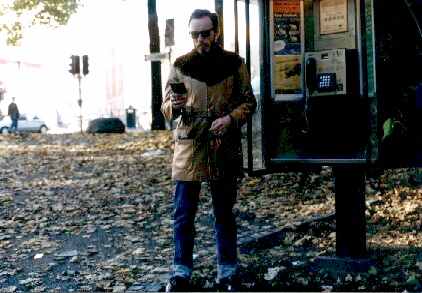 Crew:
writer, director, editor & producer:
Gunnar Knutsen

director of photography:
Anders Winlund

sound recordists:
Arun Ghosh & Hilde Maisey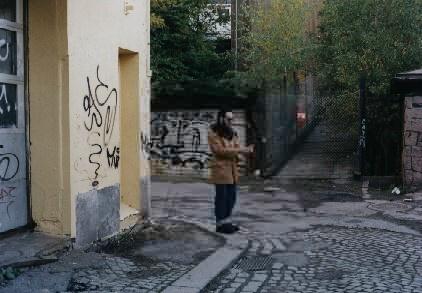 A big thanks to the following for getting us so far:
Kai Priddy for the DAT recorder
Studio Regin for the mic
Statens Studiesenter for Film for the Aton camera package
Fuji Motion Picture Film for the rawstock
H.M. for the Polaroid camera
Film developed and scanned at Filmteknikk Norge AS

AVID offline at:



STUDIO REGIN SERVICE AS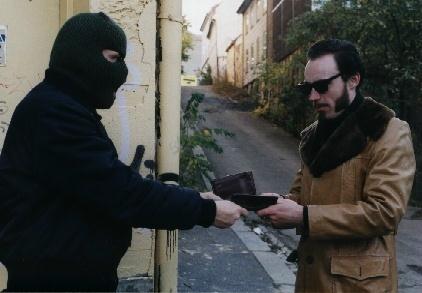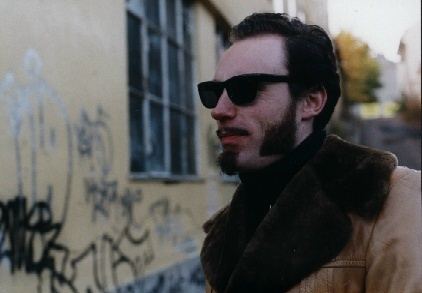 Music:
LOS PLANTRONICS
2 tracks from their new CD release will be featured in the film!


Film Data:
In post-production!
The film was shot on
16mm color stock (Fuji 8651)
and will become a
5 minute short film
(on 35mm and Beta SP, screen ratio: 1:1,66, stereo sound, color).
release date: March 2000!


Shot on location in Oslo on October 16 & 17, 1999.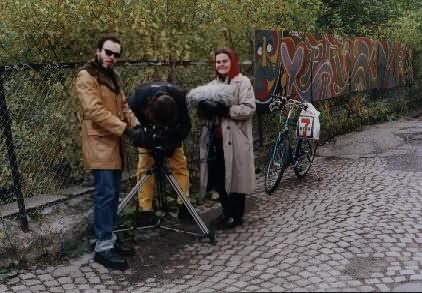 IN MOTION... ON LOCATION!
Thor Erik, Anders & Hilde.
More info to come... soon...